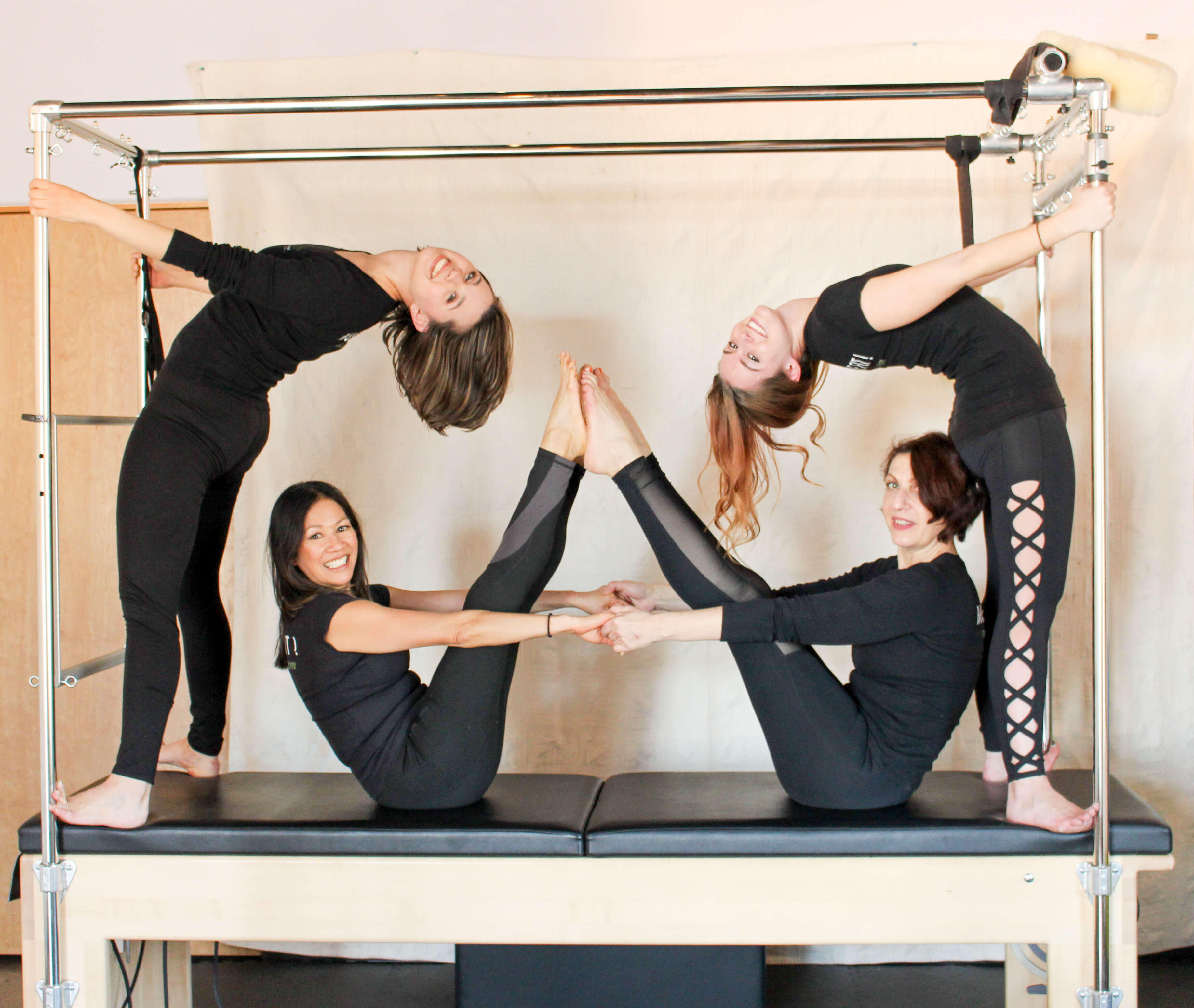 Located in the heart of Corrales, Movement Studios offers classes and workshops in Pilates, MoveFit! Barre and dance, along with programs focusing on overall health and wellness. We offer instruction in both classical and contemporary Pilates, including mat and equipment/apparatus classes in group, semi-private and one-on-one training sessions.
Our studio is a fully-equipped, warm and welcoming environment.
Our Philosophy
At Movement Studios, we believe that movement, creativity, and life-long health go hand in hand. With a holistic approach to wellness, we're committed to helping you – no matter what your fitness level or experience – become stronger and more mindful.
Our Method
We practice a Trifecta of Wellness that brings together physical fitness, micro nutrition, and macro nutrition to achieve a truly healthy life. Our Pilates instruction follows the belief of "teaching the body in front of us". That means you get instruction tailored to your health and wellness needs.
Our Style
Each of the instructors at Movement Studios teaches with a unique style. Find a class that fits your mood and your fitness style!
Meet the Movement Studios Instructors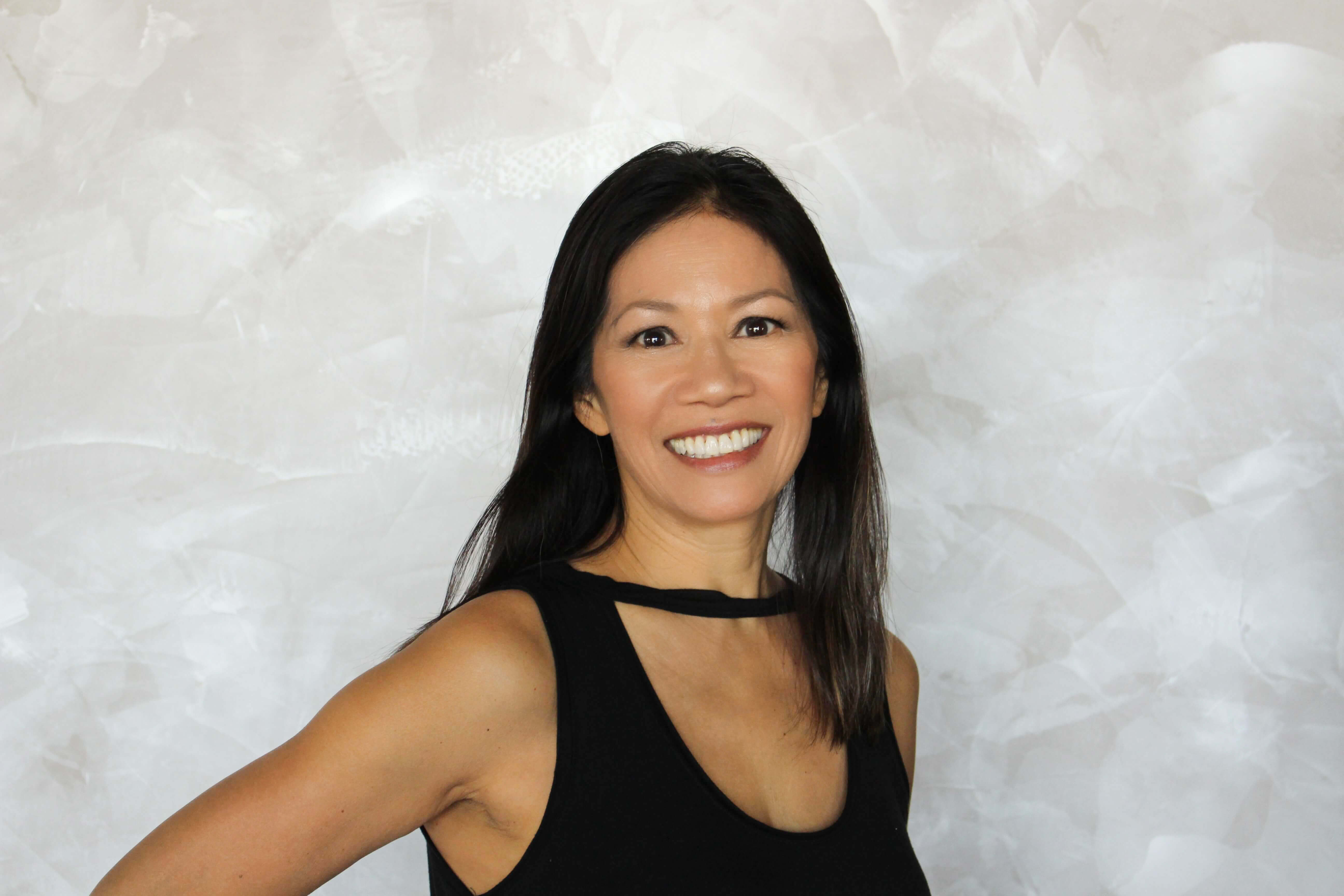 NANCY LATUJA
Owner/Dancer/Instructor
Nancy has taught Pilates for over 18 years, is certified through Michele Larsson's CoreDynamics Pilates in the Eve Gentry tradition, and through the International Pilates Method Alliance. Before moving to New Mexico, Nancy trained with the Alvin Ailey American Dance Center in New York and worked in film, television and theater – including performing in The King & I with Yul Brynner and Rudolf Nureyev. She has taught both internationally and throughout the US. Nancy's passion for Pilates, dance and living a healthy lifestyle inspires others to move out of their comfort zone into a place of strength and wellness…all while having fun!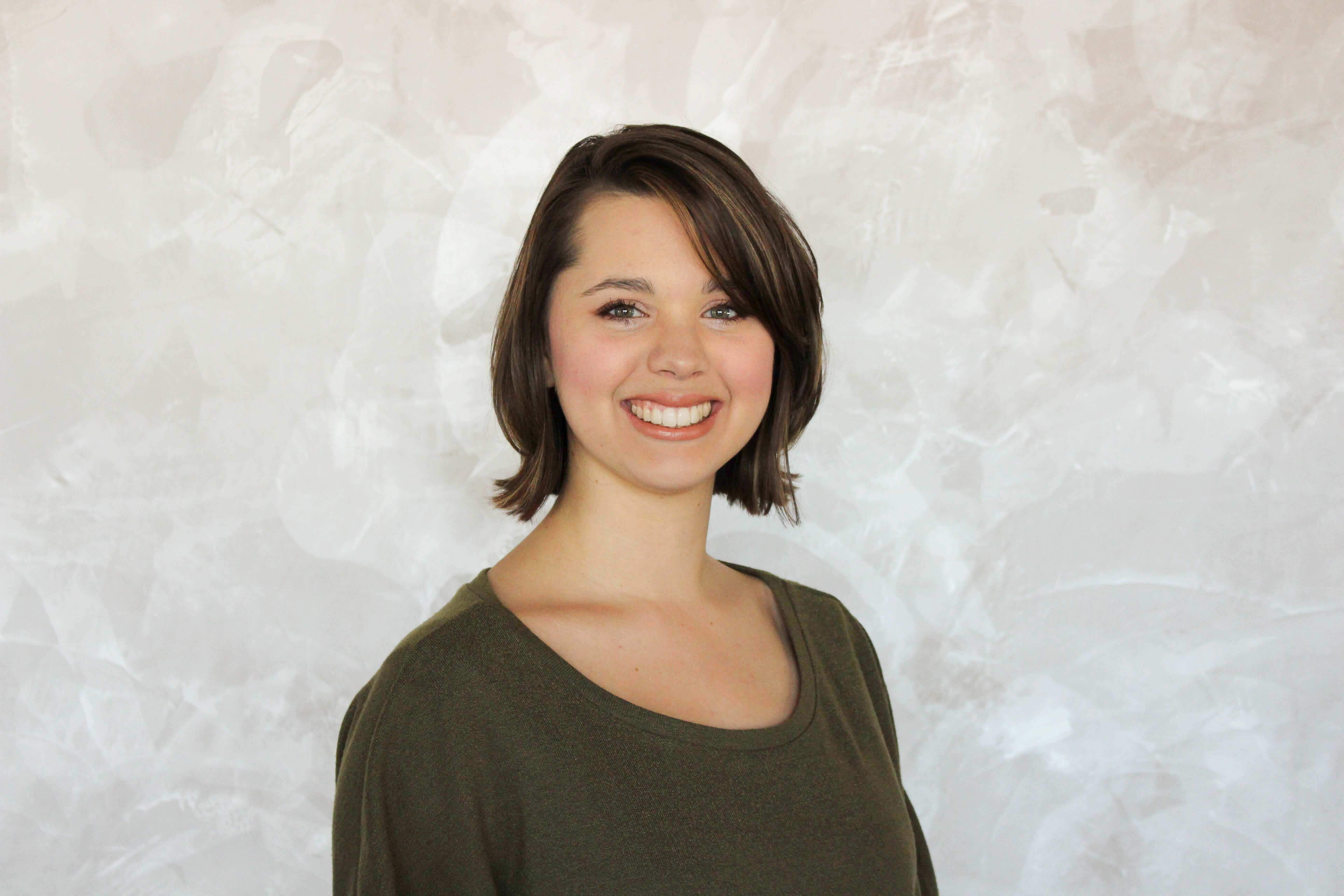 LUZ GUILLEN –
Instructor
LUZ , originally from the Albuquerque metro area, is a free-lance modern contemporary dancer among other forms. She first began Pilates with Jeanette Harris when she was experiencing sciatica back pain. She found Pilates to be the solution to her back pain and realized then the importance of Pilates in her life.
She received her BA in Dance Modern Contemporary from the University of New Mexico and took Pilates as a cross training course. Luz moved to NYC to pursue dance and found work at Rolates Pilates, the original site of Joseph Pilates Studio. At Rolates Pilates, Luz trained and completed her Pilates instruction with owner Roberta Kirschenbaum whose mentor was Carola Trier. Luz received further Pilates instruction from visiting instructor Alessandra Magalhães (Brazil). She furthered her knowledge of the body by taking an anatomy of the spine course with Irene Dowd.
While pregnant, Luz began practicing and teaching pre-natal Pilates. She learned the value of having Pilates prepare her for birth and the benefit of Pilates during postpartum. It is her desire to continue empowering women and anyone who wishes to better their bodies.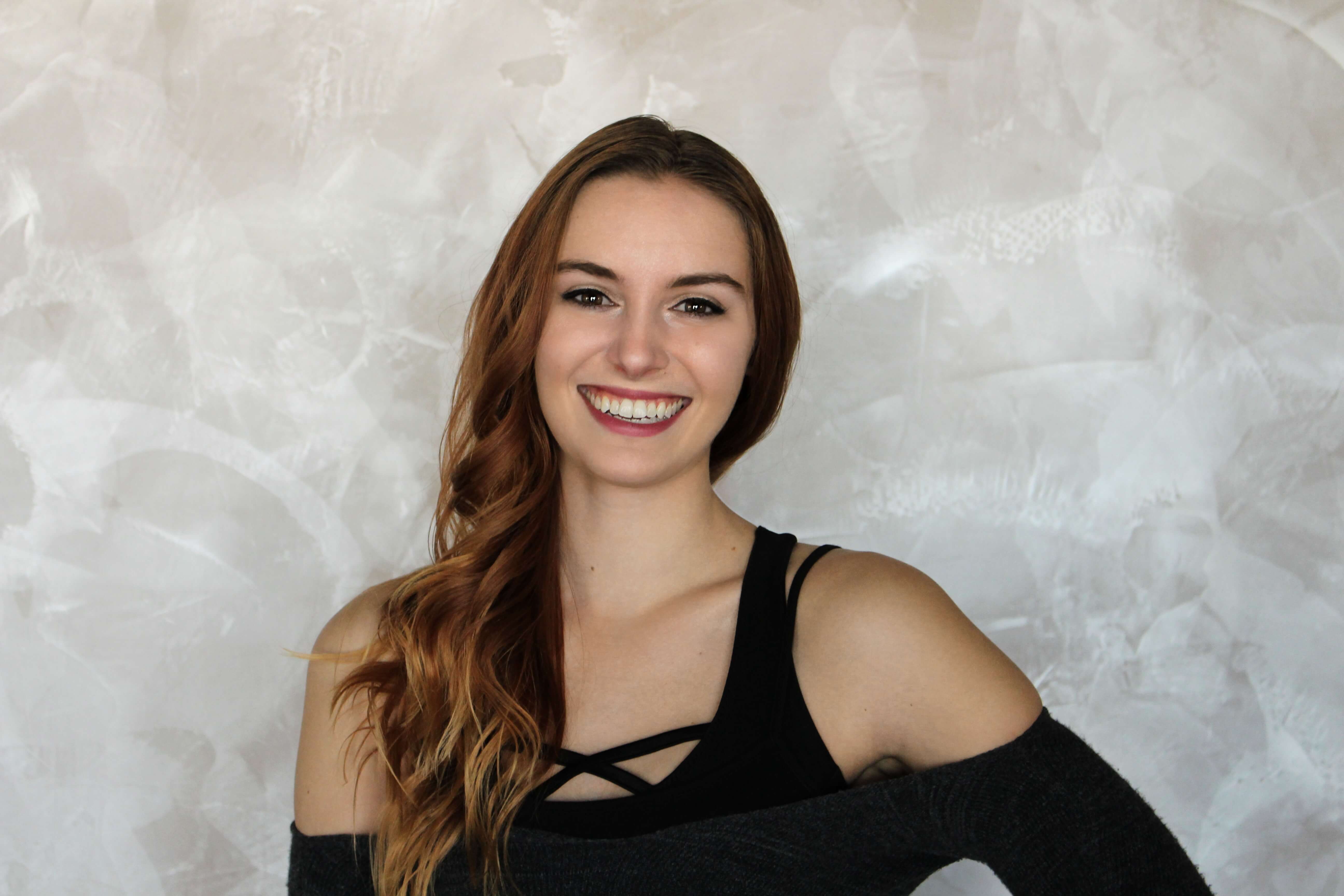 RACHELLE RAY –
Marketing Consultant/Guest Instructor
RACHELLE has harbored a passion for all types of movement from a young age. After earning her black belt in Tae Kwon Do at the age of ten, she turned her attention to dance, learning as much as she could about ballet, jazz, hip-hop, modern and military/pom. Rachelle continues to pursue her love of learning and movement today, teaching jazz/ballet and pursuing certification as a Pilates instructor.
She has a Master's degree in Advertising from the University of Texas at Austin, a keen eye for details and a passion for articulating unique brand identities across a variety of communication channels. She is thrilled to combine her passion for marketing and movement as a member of the Movement Studios team.